About Us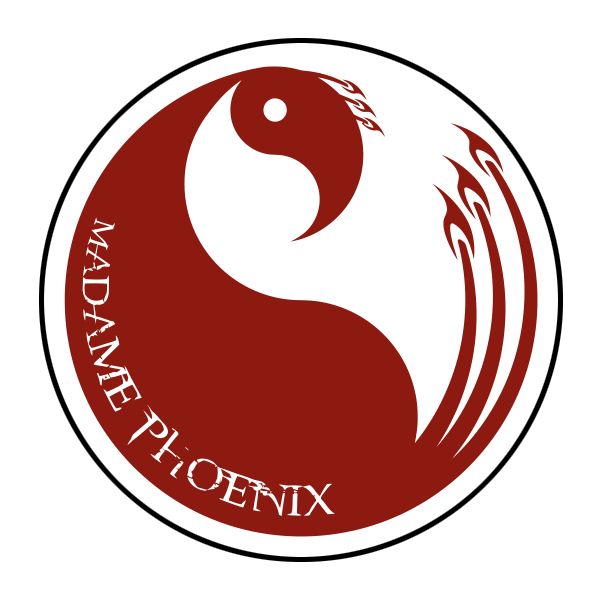 Madame Phoenix products are hand made in Canada by spiritual practitioners of the magical arts. We use only the highest quality, earth friendly, fair trade, natural ingredients.
Madame Phoenix has been a practicing occultist for over 25 years. Witch, High Priestess and healer; She firmly believes in the potential of the human spirit to triumph over adversity and to seek balance, renewal and evolution throughout life.


"As we are connected to all things, both physically and spiritually, we must seek what we need in the natural world around us."


Madame Phoenix is constantly seeking to improve and to perfect what she offers to her patrons, to give them the same high quality of magical supplies that she demands for herself.